WHO ARE WE
BARIS ATILLA SAGLAM / M.ARCH
I have completed master degree in Environmental Control and Building Technology Studies at the Istanbul Technical University. After graduation, I worked for esteemed and hardworking architectural firms so that I could utilise and further develop the architectural designing experience I have gained and the skills I have developed from my many extra-curricular activities.
I performed a variety of architectural projects related tasks during my most recent employment at Renaissance Construction. This involved concept evolution, converting them into graphics and multimedia presentations using various CAAD techniques, presentation to the clients, detailed working drawings and site visits to keep an eye on the construction quality and correctness.
Through this and my other work experience, I have developed many of the skills required for a role as an Architect and my further objective is to obtain a design office chief position within a growth oriented, progressive company. I want to apply my architectural design, analytic solution and coordination skills to an environment where they will make a significant impact on the bottom line. The ideal atmosphere would be entrepreneurial and one in which new ideas are welcome and decision making is required.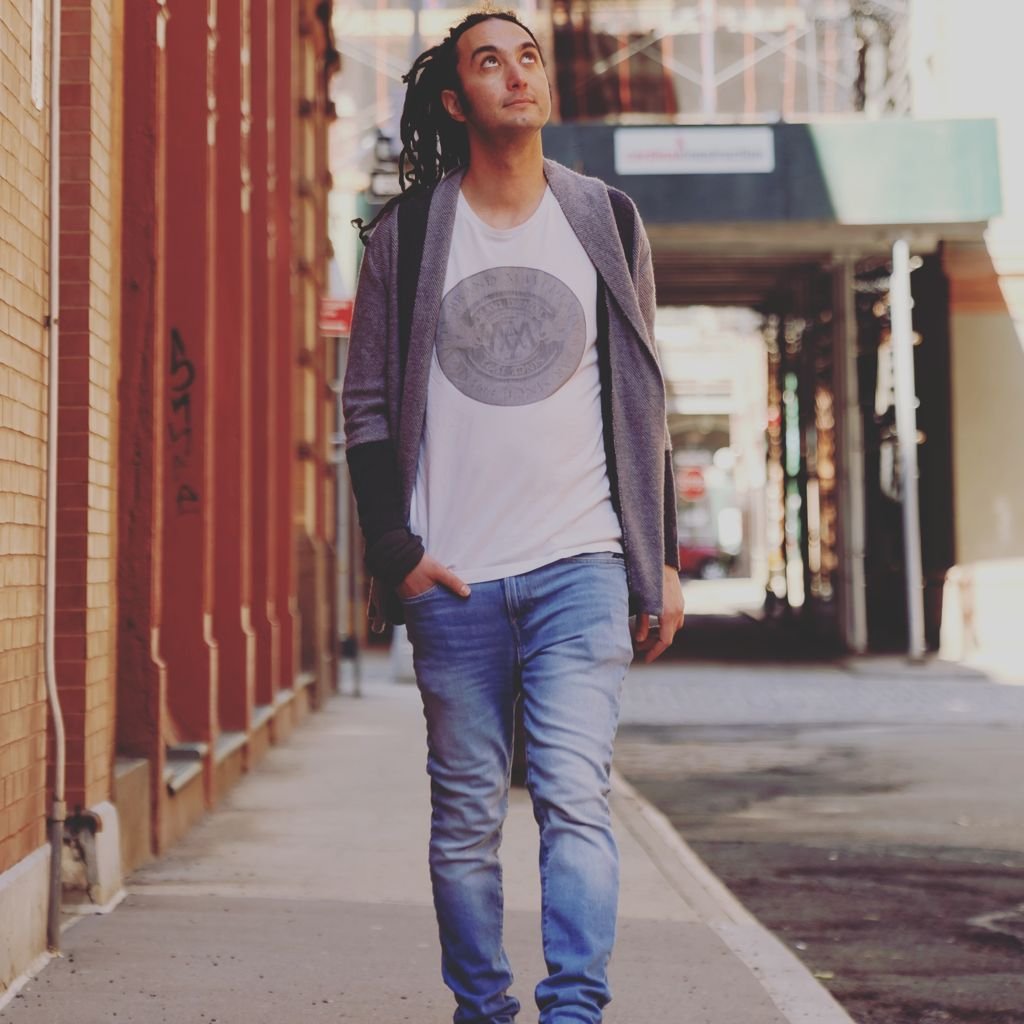 "
Our passion is to create not just projects, but unique objects of modern architecture that will remain works of art for centuries.
Atilla Saglam
M. Architect